ATTENTION: some of our brands have unusually long lead times. If in doubt, please do not hesitate to contact us. Thank you for your understanding.
Furygan textile jacket woman APALACHE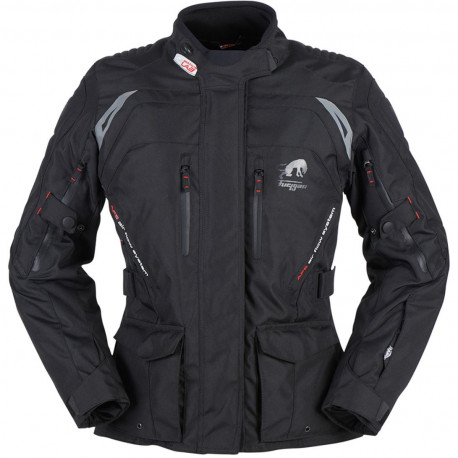 View larger
New product
Back pocket for Furygan D3O protectors. Furygan LNR chest protector ready. Numerous Reflective inserts. Waterproof and breathable membrane.
Designed for two-wheeled travellers, the Apalaches jacket now available in a women's fit. As technical and versatile as ever, the Apalaches Lady is cut for your comfort and protection even on the wildest roads.