ATTENTION: some of our brands have unusually long lead times. If in doubt, please do not hesitate to contact us. Thank you for your understanding.
Airfilter DNA - Ducati R-DU10SM07-01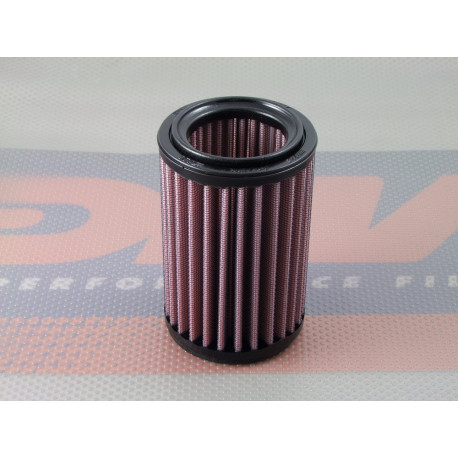 View larger
R-DU10SM07-01
New product
This filter features DNA's advanced FCd (Full Contour design).
Installation of this DNA Air filter is very easy, simply follow the installation instructions included in the Honda workshop manual.
The filtering efficiency is extremely high at 98-99% filtering efficiency, with 4 layers of DNA Cotton.
This DNA filter is designed as a High flow filter for road and off road us.