DUE TO THE COVID-19 SITUATION AND THE LARGE NUMBER OF ORDERS, ALL OUR LEAD TIMES ARE EXTENDED. WE WILL DO OUR BEST TO ANSWER YOUR EMAILS.
MWR Performance airfilters - Ducati 748/916/996 BIP/S/SP/SPS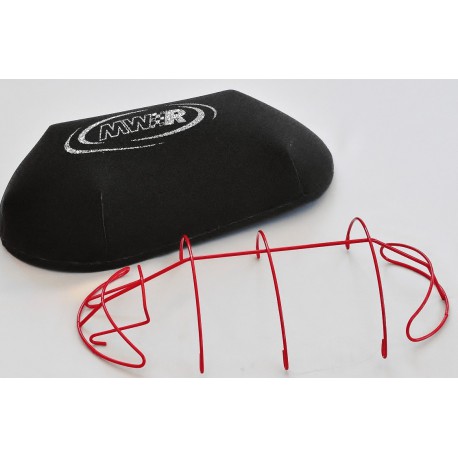 View larger
MC-020-94
New product
The Performance airfilter , exelent performance and max. protection .
No copy of the std. filter , always searching for solutions , either it's the performance , protection or fitment .
Caution: clean and re-oil at least once a year with MWR airfilteroil & cleaner . Remapping the ECU or the Fuel Control Module is recommended.