ATTENTION: some of our brands have unusually long lead times. If in doubt, please do not hesitate to contact us. Thank you for your understanding.
Furygan jacket man 2in1 VENTED EVO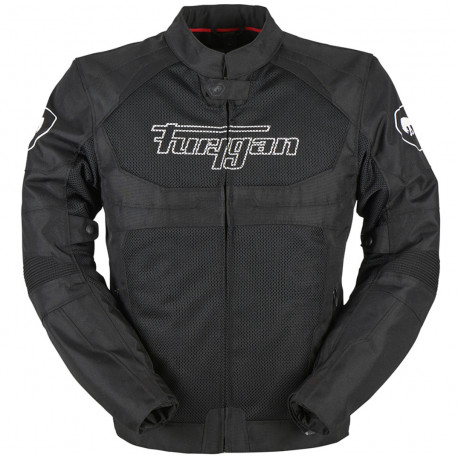 View larger
New product
Made of high-tenacity polyester with a removable 2-in-1 integral lining that is thermal, waterproof, and breathable.
Despite its apparent lightweight, the WB07 2in1 Vented Evo features all the Furygan protection standards you'd expect. While the WB07 is unbeatable when it comes to ventilation, its removable waterproof lining will keep you dry even if the weather turns bad.