ATTENTION: some of our brands have unusually long lead times. If in doubt, please do not hesitate to contact us. Thank you for your understanding.
Furygan textile jacket woman Delia 3 in 1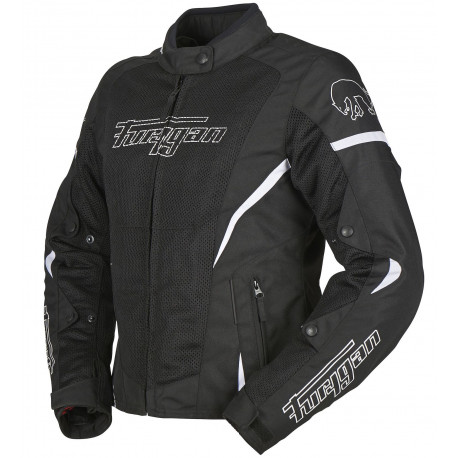 View larger
New product
The combination of waterproofing, thermal and breathability!
The Delia 3in1 is an ultra versatile ventilated jacket thanks to its removable linings, one waterproof and one thermal, giving it real abilities to face all the climatic hazards from the first buds to the first flakes.