ATTENTION: some of our brands have unusually long lead times. If in doubt, please do not hesitate to contact us. Thank you for your understanding.
Pants Textile Furygan Apalaches Men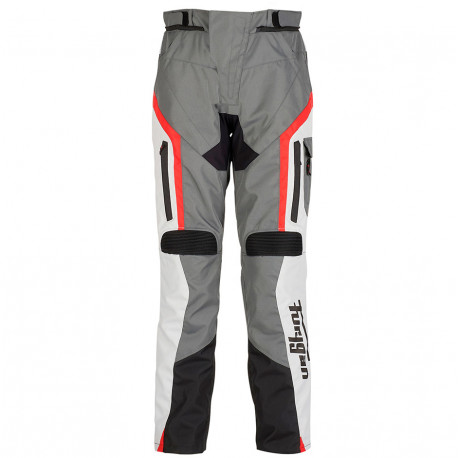 View larger
New product
Removable shoulder straps. Removable thermal lining. Waterproof and breathable membrane. AFS ventilation system. Adjustable bottom zip opening. Adjustable waist tabs. Stretch at the crotch and knees for maximum comfort.
Go on an adventure with the Apalaches trousers! A highly technical product, developed down to the last detail to provide comfort and safety in all conditions.